AAS Committee on the Status of Women
Issue of November 20, 2020
eds: Heather Flewelling, Nicolle Zellner, Maria Patterson, Alessandra
Aloisi, and Jeremy Bailin
[We hope you all are taking care of yourselves and each other. Be well! --eds.]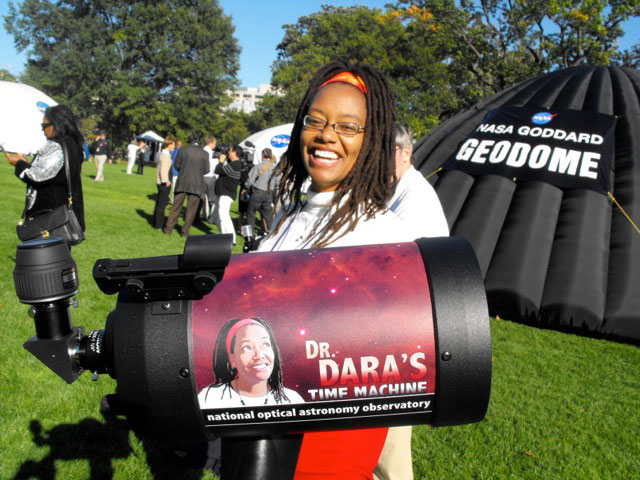 Dara Norman, from item 2
This week's issues:
1. Take the Impact of Parenthood on Career Progression in STEMM Survey
2. Dara Norman, Astronomer and Astronomy-Enabler
3. Do efforts to get more women in STEM actually work?
4. Four Years after Science Took a Hit, There's Hope
5. 'Blood, sweat and tears': Building a network for Black scientists
6. This Female Founder Is Creating A Playground That Breaks Down Barriers In STEM Education
8. How to Submit to the AASWomen Newsletter
9. How to Subscribe or Unsubscribe to the AASWomen Newsletter
10. Access to Past Issues of the AASWomen Newsletter
An online version of this newsletter will be available at
http://womeninastronomy.blogspot.com at 3:00 PM ET every Friday.
!doctype>